🧑‍💻 Work
The collection of side projects and contributions that I have worked on.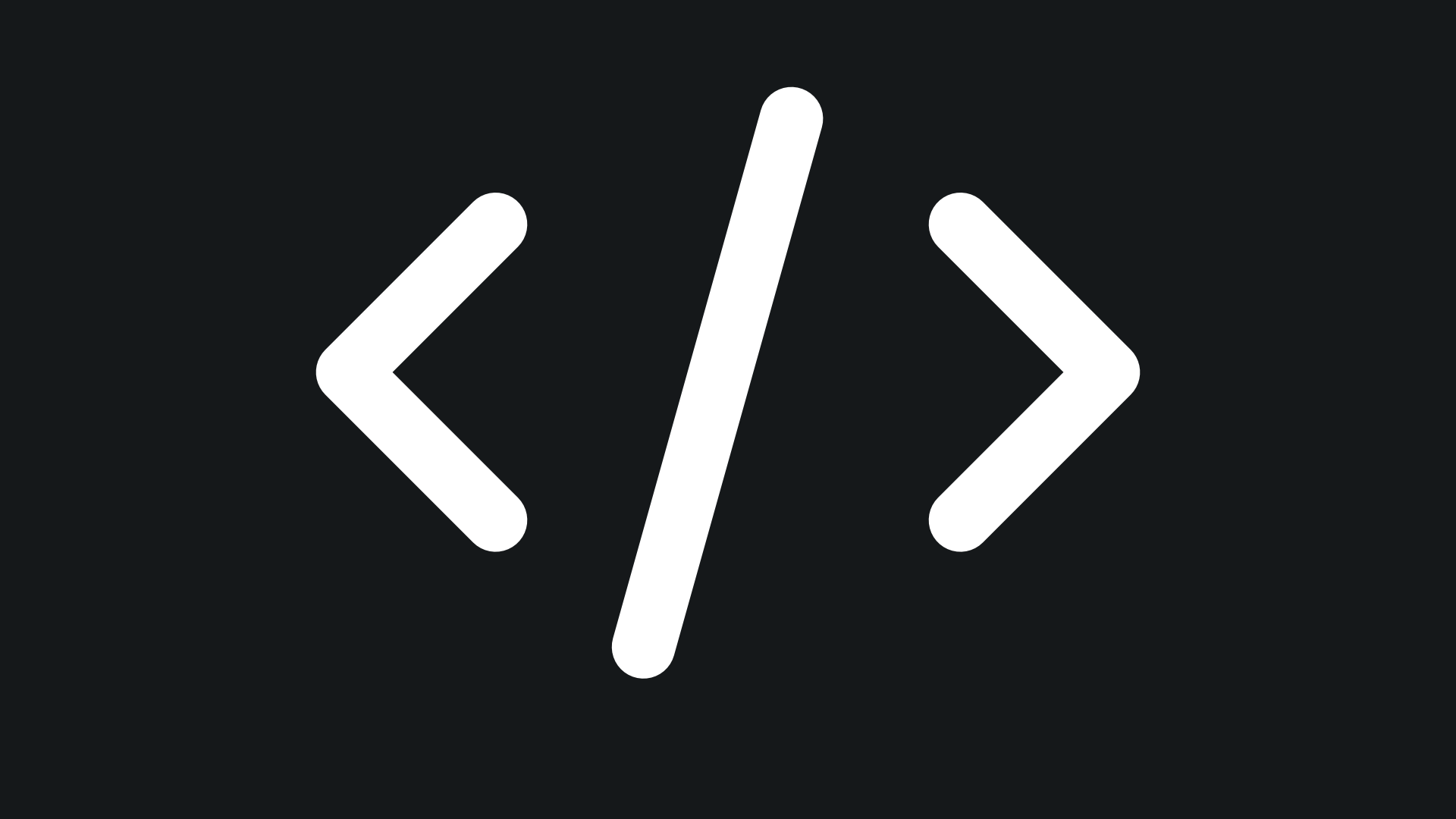 Open Source
---
Journal
Forked from the monorepo for Ghost themes. This site currently runs the Journal theme, specifically, a custom version with changes made by myself.
These changes were made keeping in mind accessibility, SEO best practices and personal choice. You can check it in action by browsing this site, and you can check the source code and all the major changes made on GitHub:
Contributions
---
freeCodeCamp.org
I contributed to the freeCodeCamp Spanish project with the translation and proofreading of the main curriculum. This provides a starting point for Spanish speakers who want to start coding at no cost:
Various certificates are now live! So you can get hacking right away:
If you have issues accessing the Spanish page of each certificate, then try to access them through the main curriculum page.
Or change the language by pressing the menu button in the navigation bar as shown below.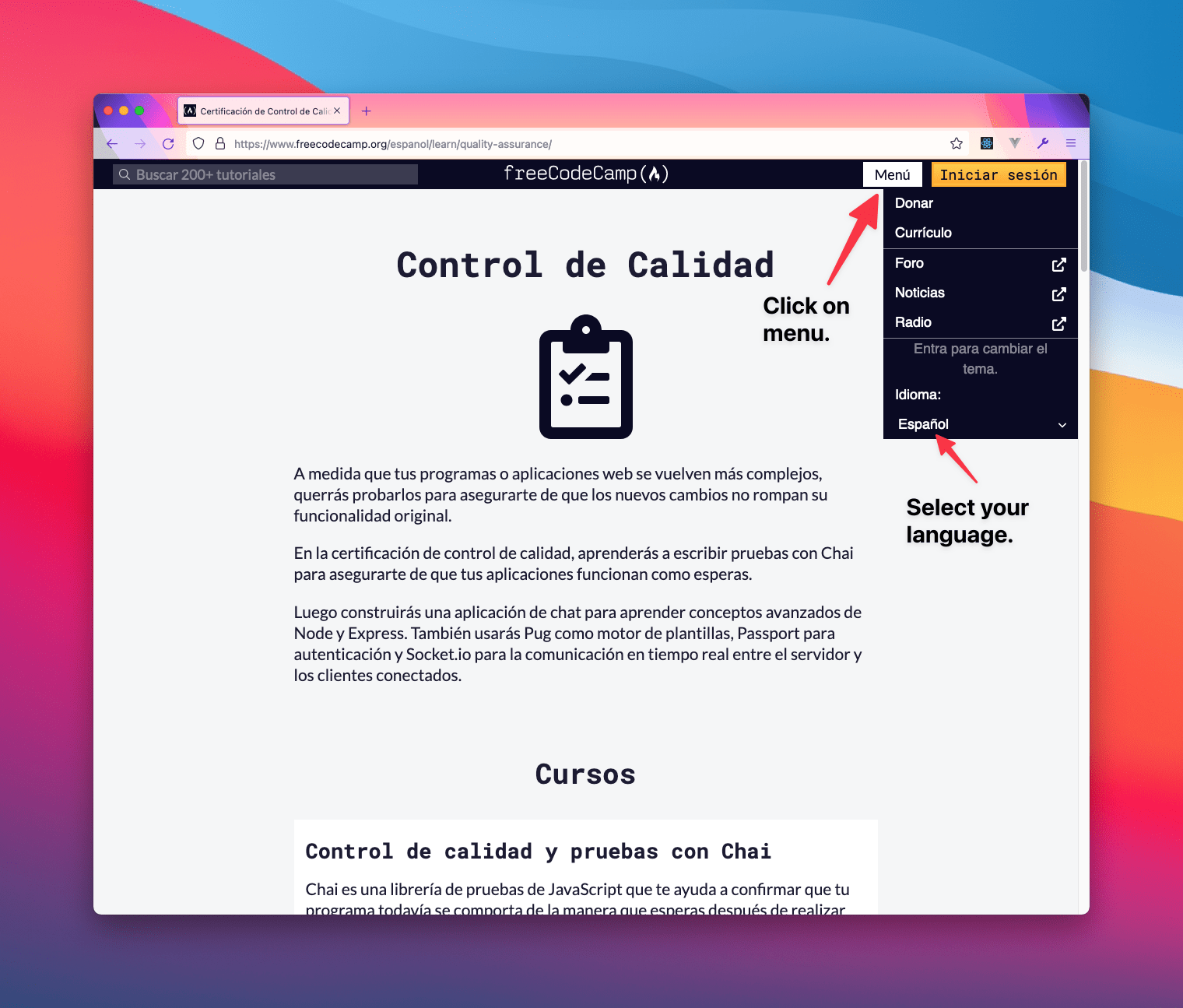 I'll add each new certificate on the list above as soon as they get released.